PRAIRIE POLLINATORS OF SYLVANIA
---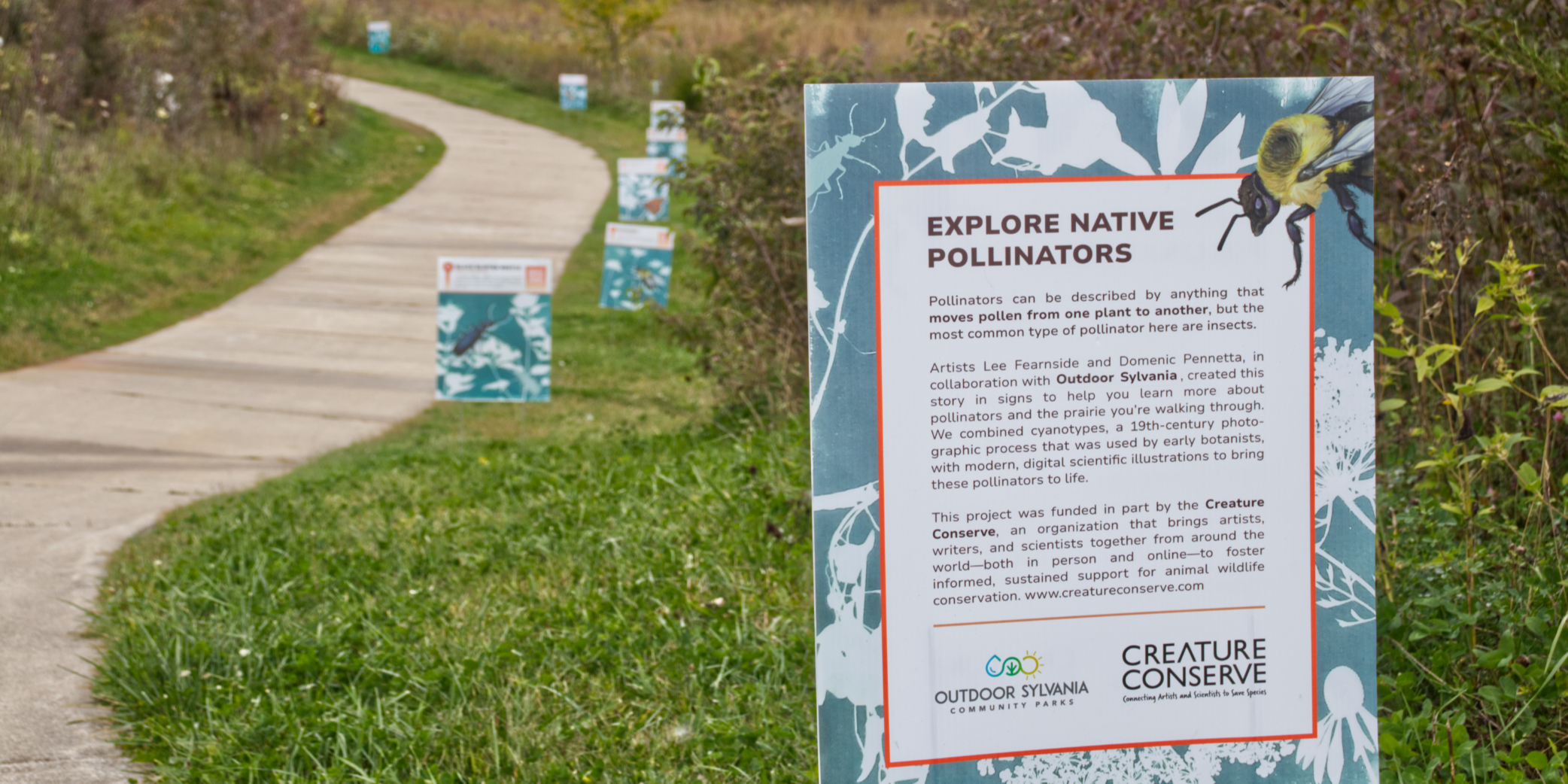 Storywalk Introduction:
Prairies, like the one you're standing in now, are among the richest habitats found in North America; they are full of an incredible diversity of flowering plants and pollinators. Unfortunately, over 99% of Ohio's prairies have been lost to development...
Pollinators help with fertilization by moving pollen from one plant to another, and are critical to plant diversity—80% of plants are dependent on pollinators to reproduce. We rely on them as well, as one out of three bites of food is created with the help of pollinators!
Explore Native Pollinators:
Follow the signs to learn more about the pollinators hard at work in Sylvan Prairie OR see the links listed below:
ABOUT THE ARTISTS
---
Printmaking - Cyanotypes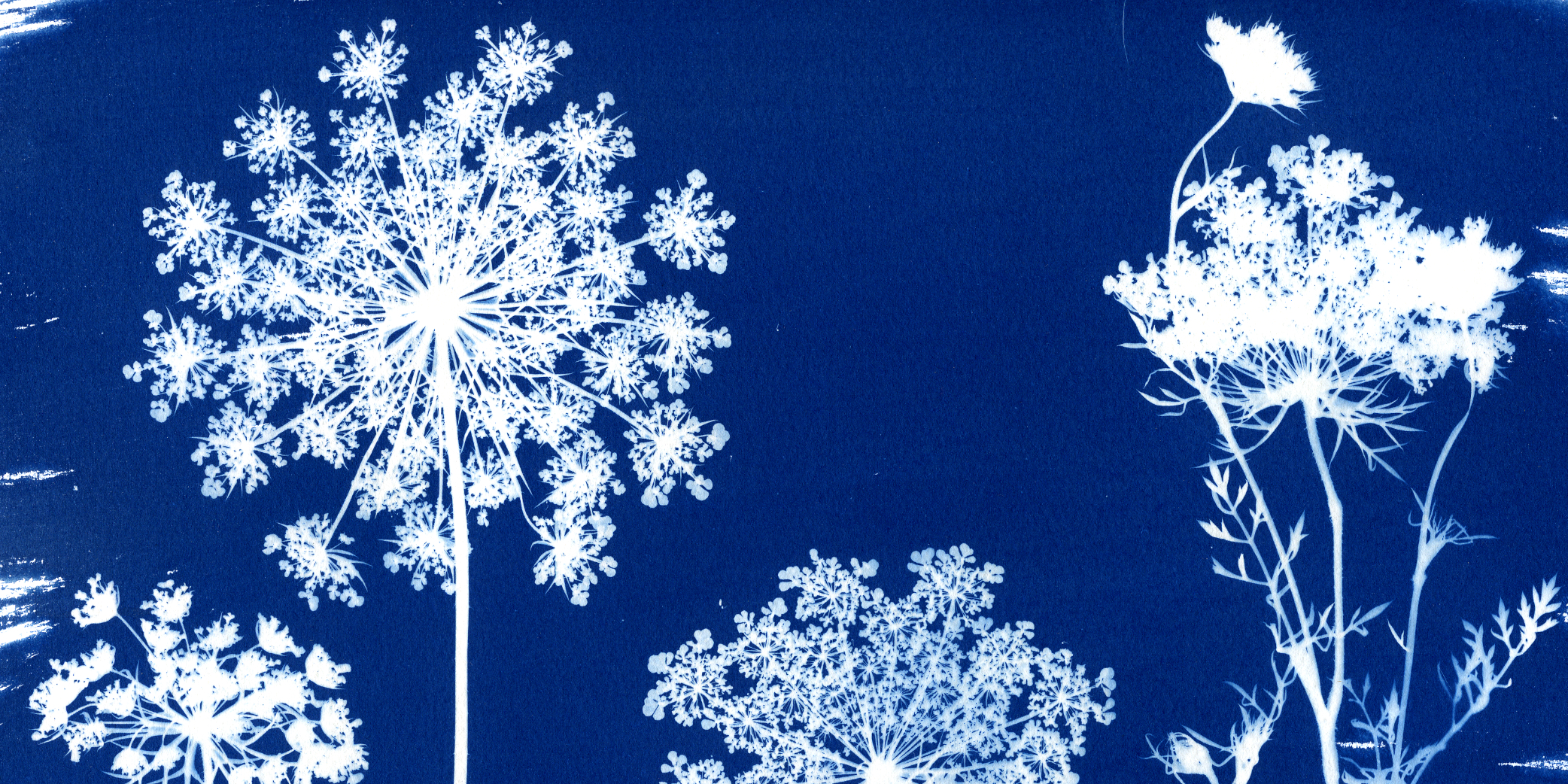 Lee Fearnside
Lee Fearnside is a photographer, editor, and curator. Her art has been exhibited in galleries and museums across the country, including at the Toledo Museum of Art (OH), the Reece Museum (TN) and the New York Hall of Science (NY). She recently published Death Never Dies, an anthology mourning 27 public figures who died in 2020, which won the Gold Medal in Pop Culture from the Independent Publishers Book Awards and the silver medal in Non-Fiction Anthologies from the Midwest Book Awards. She serves as the Executive Director of Girls on the Run of Northwest Ohio.
See Lee's Website
Digital Scientific Illustration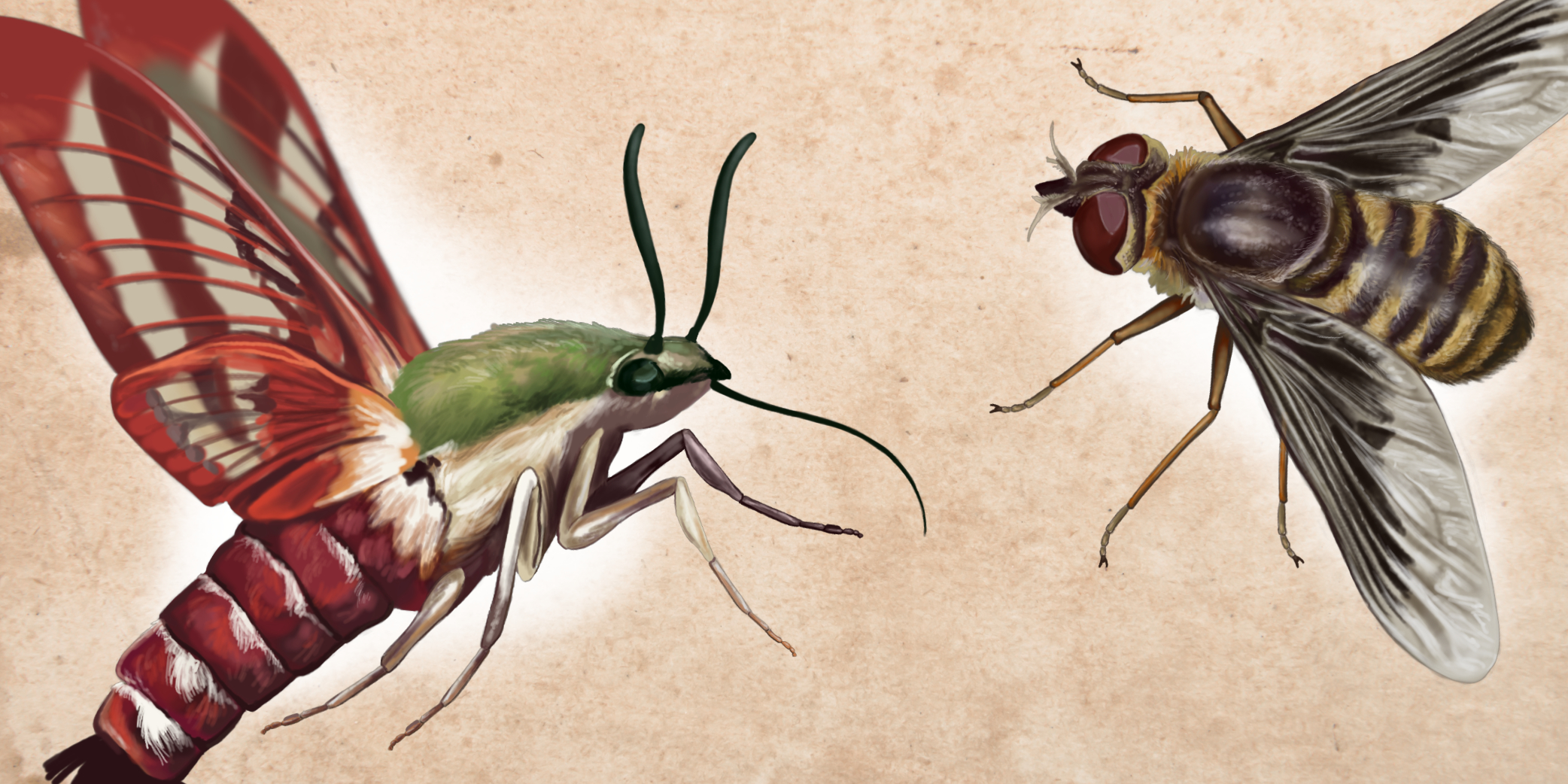 Domenic Pennetta
Domenic Pennetta is a scientific illustrator based in Northwest Ohio. Through art, Domenic explores many scientific disciplines such as biology, invertebrate zoology, ecology, and paleontology. He also worked for the National Museum of the Great Lakes as their Communications Coordinator which has influenced him to explore the wildlife of the Great Lakes region in his most recent work.
See Domenic's Website
Back to Top
---